STYLING / MAKEUP / HAIR / CREATIVE DIRECTION
I visualize and style your brand at it's best. I do clever makeup. I do classic and avant-garde. I do great productions. But most importantly, I bring your brand and personality to life.
I am fascinated by the immense possibilities to communicate through colors, shapes, clothes, accessories and fun ideas. My professional experience includes fashion/beauty photography, runway shows and advertising – both photo and film, as well as personal styling and makeup consultations. I have been in the industry over a decade and I love my job!
Work with me IF YOU:
want somebody who understands your brand
need an excellent eye for details
want a team member to collaborate on ideas
Sound good? Contact me to discuss an idea, ask a question or to learn more about my work.
+46 708 26 67 24
stylist@kristinbrulay.com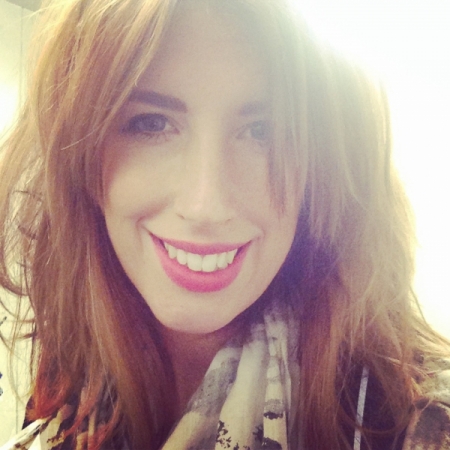 SOME OF MY PARTNERS, CLIENTS AND COMPADRES